What Makes Dave Silver Insurance Unique
---
All I do is Medicare Insurance day in and day out, 365 days a year. I will present ALL your coverage options for Medicare Supplement Coverage, Medicare Advantage or Part D Drug Coverage. What sets me apart is that I will show you EVERY coverage option from EVERY company available to you in your area. This is the only way to make sure you are absolutely getting the correct coverage for yourself.
I have exclusively focused on Medicare Insurance options for the past 15 years. Take advantage of my experience and expertise and you will not be disappointed.
---
WE GUARANTEE THAT WE CAN FIND YOU A PLAN THAT ALLOWS YOU TO KEEP SEEING YOUR DOCTORS, AS WELL AS, PURCHASE YOUR PRESCRIPTIONS AT THE LOWEST POSSIBLE COST.
About Me
My name is Dave Silver and I have been a Florida resident for over 15 years. I'm happily married to my wife Tami and we have a terrific son named Jack. I am a licensed insurance agent that specializes in Medicare Insurance Plan options since 2007.
Whether you're in the market for a Medicare Supplement, Medicare Advantage Plan or a Part D Prescription Plan, I can help you. Me and my firm will present ALL of your  Medicare Advantage Plans, Part D Drug Plans and the  lowest cost Medicare Supplements in your area!!!
There are absolutely NO fees for my services!!
---
Medicare Insurance as Unique as You
Shouldn't you have a Medicare plan that is as unique as you are? I will solve the puzzle of all Medicare insurance plans.
---
My Approach to Medicare
My practical approach, work ethic and overall knowledge of Medicare is what separates me from other agents. It's what I do every day.
I'm available to my clients seven days per week, from 8am – 8pm.
My motto is "Get the facts and you have options!"
I give my clients factual, objective information. My parents are generally around the same age as most people I work with. I treat all my clients as if they were my parents. I offer only objective advice and give you the facts. I keep things simple and eliminate the confusion!
What We Do
Medicare Supplement Insurance Plans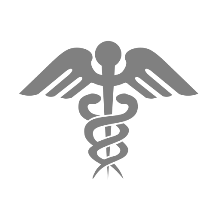 Click for more information
Medicare Advantage Insurance Plans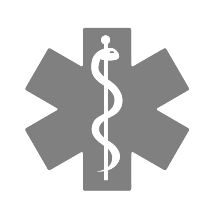 Click for more information
Part D Prescription Insurance Plans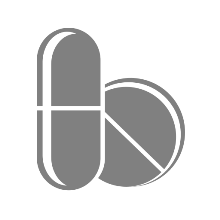 Click for more information