Expert Medicare Information
---
When it comes to your Medicare Coverage, you must work with a company that will present ALL  plan options in your county. What sets me apart from other agents, is I unbiasedly present ALL of your plan options,  whereas other agents may work for or represent a single company and only show you that option. You're doing yourself a disservice if you don't look at all of your options and that's where I can help.
---
---
WE GUARANTEE THAT WE CAN FIND YOU A PLAN THAT ALLOWS YOU TO KEEP SEEING YOUR DOCTORS, AS WELL AS, PURCHASE YOUR PRESCRIPTIONS AT THE LOWEST POSSIBLE COST.
About Me
My name is Dave Silver and I have been a Florida resident for over 15 years. I'm happily married to my wife Tami and we have a terrific son named Jack. I am a licensed insurance agent that specializes in Medicare Insurance Plan options since 2007.
Whether you're in the market for a Medicare Supplement, Medicare Advantage Plan or a Part D Prescription Plan, I can help you. Me and my firm will present ALL of your  Medicare Advantage Plans, Part D Drug Plans and the  lowest cost Medicare Supplements in your area!!!
There are absolutely NO fees for my services!!
---
Medicare Insurance as Unique as You
Shouldn't you have a Medicare plan that is as unique as you are? I will solve the puzzle of all Medicare insurance plans.
---
My Approach to Medicare
My practical approach, work ethic and overall knowledge of Medicare is what separates me from other agents. It's what I do every day.
I'm available to my clients seven days per week, from 8am – 8pm.
My motto is "Get the facts and you have options!"
I give my clients factual, objective information. My parents are generally around the same age as most people I work with. I treat all my clients as if they were my parents. I offer only objective advice and give you the facts. I keep things simple and eliminate the confusion!
What We Do
Medicare Supplement Insurance Plans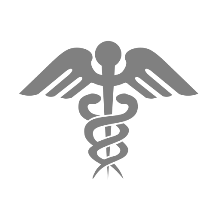 Click for more information
Medicare Advantage Insurance Plans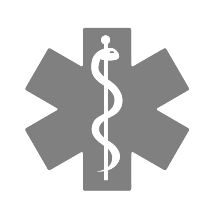 Click for more information
Part D Prescription Insurance Plans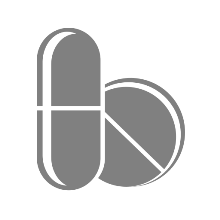 Click for more information